Forge Your Own Singing Bowl or Bell
The Alchemy of Sound
A Sound Healers Alchemical Journey with the Crafting of Metal
with Gabriella Kapfer and Heather Cowen of Resounding Earth
Monday 29 April - Friday 3 May 2019
The invitation…
Join us for a four day fully residential Singing Bowl Making Workshop in this Heavenly location. Dominio Vale do Mondego, a bio-dynamically cared for farm and atelier, where the forces of the Earth are conscious, alive and open to co-creating with the Cosmos.

We have been invited to craft instruments specifically for those working and learning with the exciting and powerfully transforming area of Sound Healing* and Transformation. These four days and nights are especially geared towards those who would like to work and play with sound and frequency as a healing modality.
The very special price for this workshop is based on full board and twin shared accommodation, personal and group facilitation,transformational sound weavings and the incredible richness of the environment and the venue. For more information about the venue download the documents further down the page.
We embrace and acknowledge the energy of healing as a common desire for All of Life and acknowledge the role of co-creation as that which is creating for and with the future of a sustainable planet.

All meals will be provided through the food grown and sourced on this farm and the shared studio accommodation is in the outbuildings of Quinta da Portela. There are 6 studio-rooms each with its own entrance, private bathroom with shower, and all in their own style furnished with antiques, art, good beds, writing table, sitting area and view across the extensive valley.

Additional Facilities at Dominio Vale do Mondego include:
20 ha domain, organic cuisine, slow food, terrace & beach water basins, panorama, terrace, amphitheater, guest room, summer bar, dôme pavilion, atelier, rock theater, olive grove, kitchen garden, stable, sheep herd, horse, chickens, dogs, cats, and all within the vale and foothills of the National Park and the Estrela Mountains.
There are strictly limited places available for this workshop and we anticipate a fast response from those who have been asking!
THE EVENT DETAILS
29 APRIL-3 MAY 2019
The Dates
This Alchemy Of Sound Workshop is being held in Portugal from:
MONDAY 29th APRIL - FRIDAY 3rd MAY 2019.
The Costs
DEPOSIT of €250 to secure your retreat place now with all balance being paid by the 15th April.
The Small Print
Please read terms and conditions of event payments, registration and attendance in full:
We'd like to share these days and this invitation with You. Really You.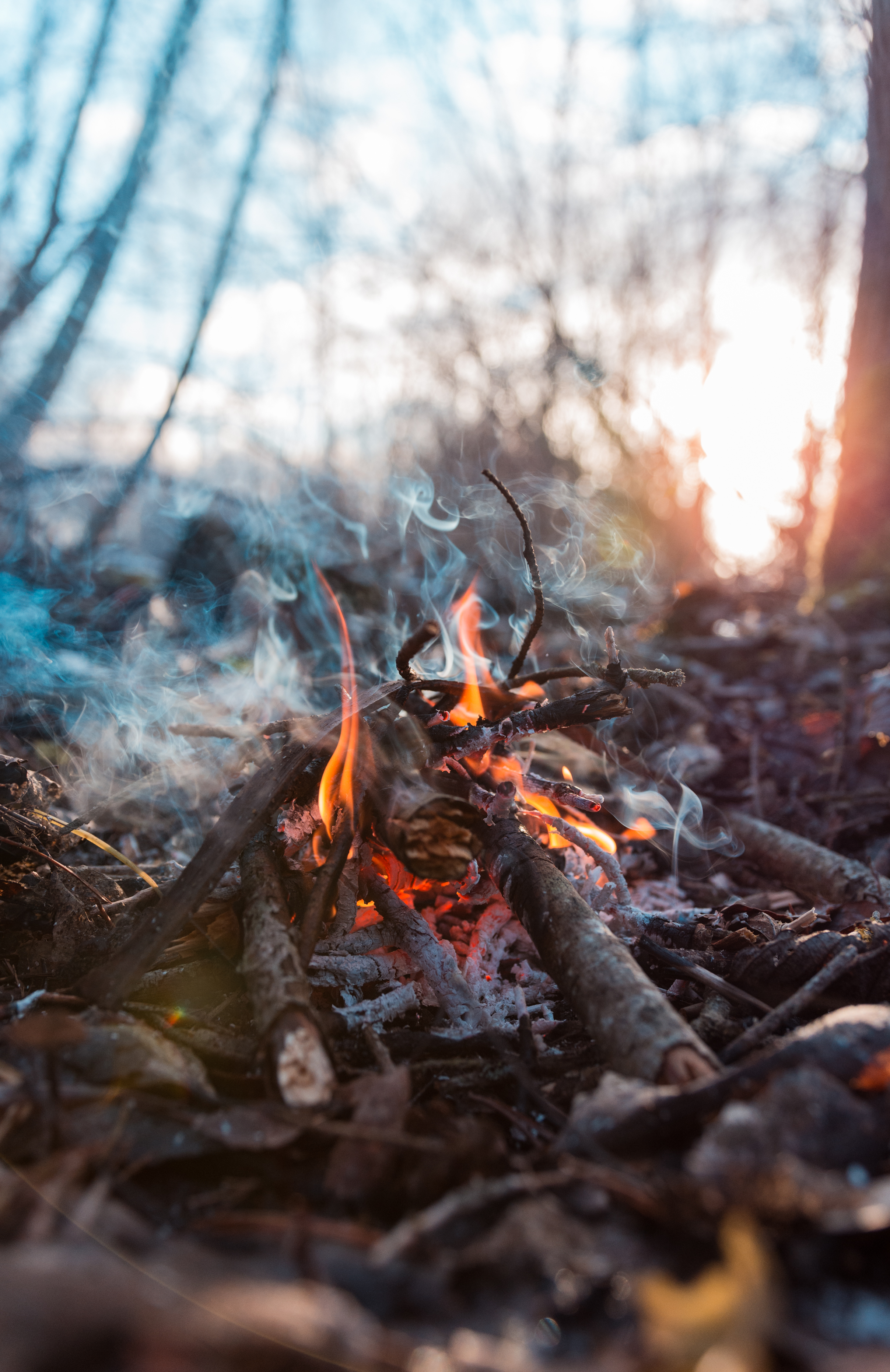 Experience and learn to use sound and sound weaving as an incredibly powerful tool for transformation and creation?

Deepen, shift and open your perception and perspective?

Receive from, engage and create with the elements and elementals – creating and inviting totally new possibilities for your future and that of the Earth?

Know yourself as a co-creator with the elements – crafting and forging a copper sound instrument in communion with the metal, the Earth and the elements?
Allow a new paradigm of being on and with this planet to emerge?

Learn and deepen your sensing and tracking of the language of energy?

Bring fluidity to what has been stagnant?

Develop a new relationship with your own body and the Earth?

Step into being a powerful change agent and a delight full contribution to the planet?

Find that living with the Earth as a co-creator asks you to have more fun than you usually allow yourself?
Who would like to play with us?
The lands that we go to are a huge part of the invitation.
The whole journey begins from the moment you choose to come and choosing your routes to travel is one of the many ways that magic shows up along the way.
In former times these passages were pilgrimages and grail journeys...
The Venue
Our venue Dominio Vale do Mondego, is a beautifully restored bio-dynamic farm and quinta nestled into a valley within the wooded hills of Portugal's largest National Wilderness Reserve.
With beautiful gardens and orchards, river pools, tastefully appointed studios for accommodation and group spaces, swimming pool with views of the mountains and so much more we are given a vast range of choices from which to enjoy the days here.
The Address
Domínio Vale do Mondego,
Quinta da Portela, Faia, Guarda, Portugal
Tel. 00-351-961771572
The Accommodations
Acommodations are twin shared and the food will be provided from the farm's own bio-dynamically grown resources as well as local suppliers. If you have any specific food needs or allergies the farm may ask for an additional contribution.
The Location
Dominio Vale do Mondego is located in the Beira Alta district in the interior of Portugal, about 45 km from the border with Spain, at the height of Salamanca.
Getting there….
Here are some of the ways that have been recommended from within Portugal:
AIRPORTS
To Porto
With TAP, Transavia, Vueling & Ryanair with the rental car it is a 2 hour drive on good toll highways by bus to Guarda takes 3 hours / train takes Guarda 3.5 hours

To Lisbon
With KLM, TAP, Transavia, Vueling & Easyjet with the rental car it is 3 hours away on good toll highways by bus to Guarda is 4 hours / by train to Guarda it is 4.5 hours
FERRIES
There are also ferries direct from the UK for those wishing to travel by sea.

PUBLIC TRANSPORT
From Lisbon and Porto
BUS visit: www.rede-expressos.pt
TRAIN visit: www.cp.pt